Hoy comparto con uds. estos dos discos que han grabado en conjunto Russel Allen y Jörn Lnde.
Disfrutenlos!!
The Battle:

01-Another Battle
02-Hunter's Night
03-Wish For A Miracle
04-Reach A Little Longer
05-Come Alive
06-Truth Of Our Time
07-My Own Way
08-Ask You Anyway
09-Silent Rage
10-Where Have The Angels Gone
11-Universe Of Light
12-The Forgotten Ones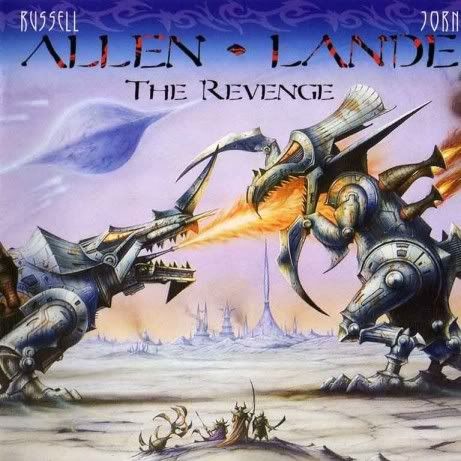 The Revenge:

01-The Revenge
02-Obsessed
03-Victory
04-Master Of Sorrow
05-Will You Follow
06-Just a Dream
07-Her Spell
08-Gone Too Far
09-Wake Up Call
10-Under The Waves
11-Who Can You Trust
12-When Time Doesn't Heal
Saludos!